NOBLE AIR INFORMATION
Noble Air's goal is to bring like minded flight simulator pilots together and give them new and different goals to achieve using their flight simulator program. The more routes and hours that are flown will allow a pilot to reach higher crew rankings.

Throughout the course of their career, pilots will hopefully face new challenges and achieve a new level of enjoyment from their flight simulator. It is our goal to introduce the new simulated airline pilot to other enthusiasts and improve their enjoyment of flight simulation and aviation in general.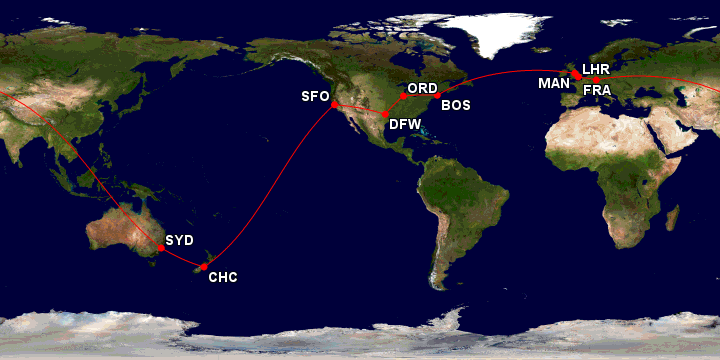 Noble Air History
Noble Air was conceived in June 1994 by Tim Virkler with its first operational hub in San Francisco. It all began with the first operational hub in San Francisco using one gate which was shared with American Airlines. The fleet consisted of one Learjet 35A aircraft and serviced nearby cities. Noble's operation philosophy was simple: offer the business traveler a no frills, on time, and courteous means to get to and from their destination. By using the Learjet, Noble could fly into airports too small to be serviced by larger jets and could get them there faster than other carriers that were using turboprop aircraft for the same cities. After one week in service, Noble found it could not keep up with demand and began hiring new pilots and leasing new Learjets.

Today, the Noble Air fleet consists of a variety of aircraft and provides services to cities around the world.